Tristan da Cunha declares almost 700,000 square kilometers of ocean as protected zone, largest in the Atlantic. Learn More.
Protecting the Last Wild Places in the Ocean
Spending weeks at sea, diving thousands of hours, and seeking out some of the least explored and understood places in the ocean, National Geographic Explorer in Residence Enric Sala and a team of determined scientists and filmmakers work to inspire the creation of protected areas where marine life can thrive—while ensuring effective management for years to come.
31
Expeditions completed
around the world
6M
Over 6 million
square kilometers protected
23
Marine reserves
created
Latest Stories
Our impact is often featured in the news. Here are some of the most recent stories about the work the Pristine Seas team is doing around the world.
Pristine Seas has been selected as one of six finalists for MacArthur Foundation's 100&Change, a global competition for a single $100 million grant.

ABC News discusses the latest Pristine Seas documentary film The Last Ice and the impact of climate change on Arctic communities.

Preserving our pristine seas will boost biodiversity, replenish fishing stocks, and store carbon.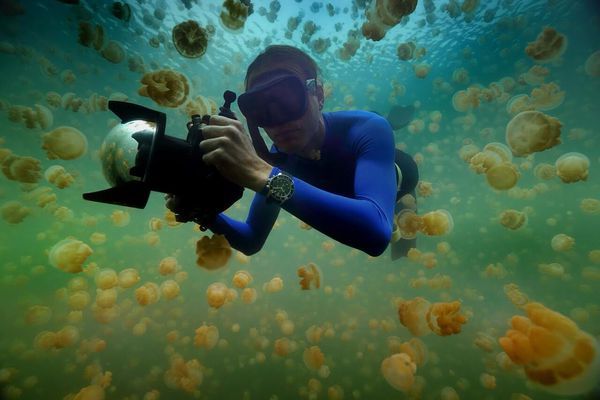 Photograph by Manu San Felix
About Pristine Seas
National Geographic Explorer in Residence Enric Sala launched the Pristine Seas project in 2008 to explore and help inspire the protection of the last wild places in the ocean.
The Last Ice
Tune into Nat Geo WILD on Monday, October 12 at 9/8c to watch our latest documentary The Last Ice. The film focuses on the spectacular Pikialasorsuaq, an important region of the Arctic. The Pikialasorsuaq is both ecologically and culturally significant, yet under threat in a warming Arctic. Learn about our expedition to the Last Ice Area.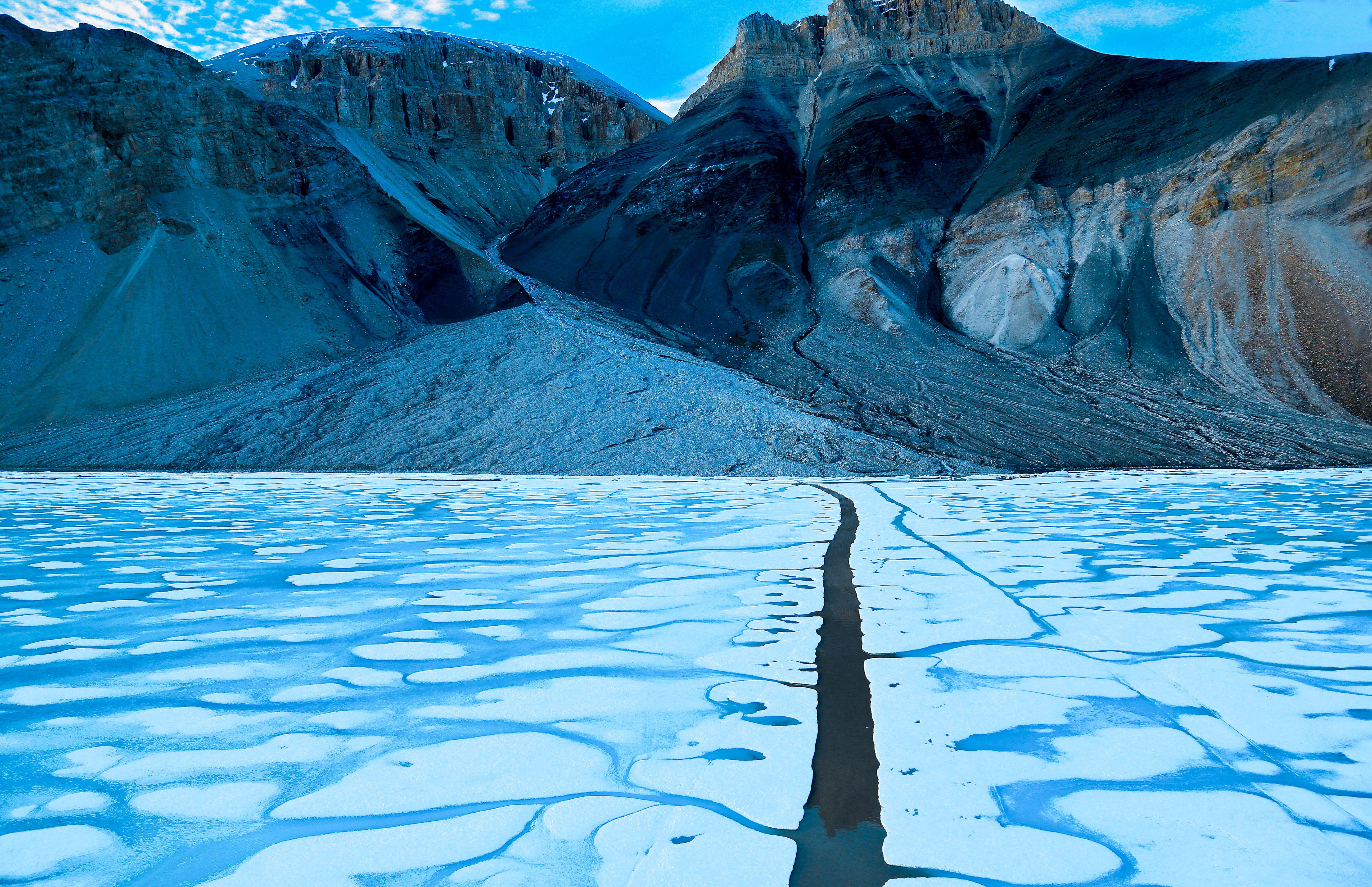 With Support From
FOUNDING SPONSOR
Blancpain
ADDITIONAL SUPPORT FROM
The Brook Foundation, The Keith Campbell Foundation for the Environment, Jean and Steve Case, Leonardo DiCaprio Foundation, DAVIDOFF Cool Water, The Don Quixote Foundation, Roger and Rosemary Enrico, Helmsley Charitable Trust, Lindblad Expeditions–National Geographic Fund, Oracle, Philip Stephenson Foundation, Prince Albert II of Monaco Foundation, Vicki and Roger Sant, The Waitt Foundation, and other individual donors.